Experts for IT operations
HORIZONT software helps application developers and production planners integrate cross-platform applications into the enterprise DevOps process. As a workload and automation specialist, HORIZONT is proud to be trusted by more than 300 satisfied customers worldwide.

ProcMan
The DevOps-Tool for Control-M, IWSz und JCL
XINFO
The IT Information-System

Smart JCL
The easy way for faultless JCL

Products for IBM Workload Scheduler IWS and IWS z/OS
About us
HORIZONT is a software development company based in Munich, Germany. The company was founded in 1993 as R.O.S.E. by five OPC consultants (until 2015 TWS, since 2015 IWS for IBM Workload Scheduler).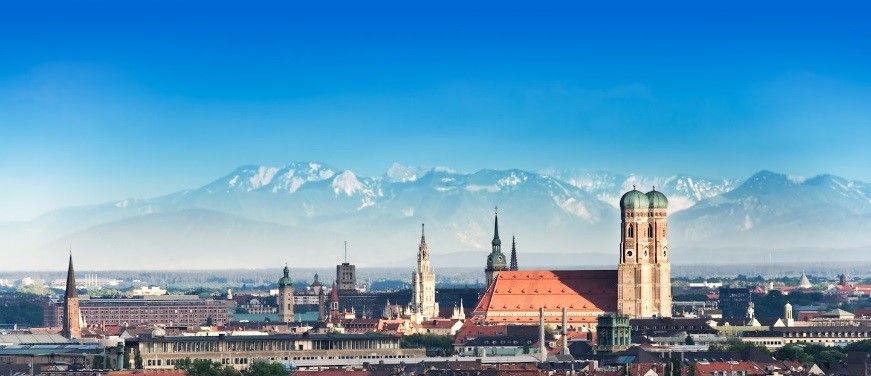 A selection of our customers
Individual consulting
We offer the right solution for every requirement and situation when it comes to workload and automation for DevOps. Let our experts advise you competently and let us design the right approach for you together.