Career is not everything, do you also want to make a difference? You want more than a job, you want to improve the world? You'd rather take a step forward than back? Do digital technologies, consulting or sales appeal to you? Are you persistent enough for long-term success? You want flexibility and real benefits?
Then Workload Automation could be just right for you!
We don't just develop Software

.
Sign an employment contract and start your career? You can do that anywhere. What you can't do everywhere: Become part of a strong group that works together on the big issues of the world. That's only possible at HORIZONT Software GmbH.
As an established and stable company with a strong start-up character, we offer you opportunities to develop individually and freely.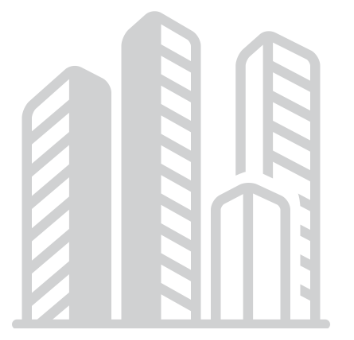 With over 300 customers worldwide we are represented in the various industries.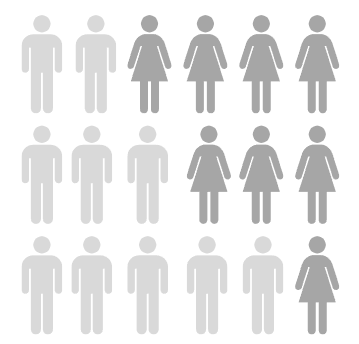 As an established medium-sized company, we are growing continously.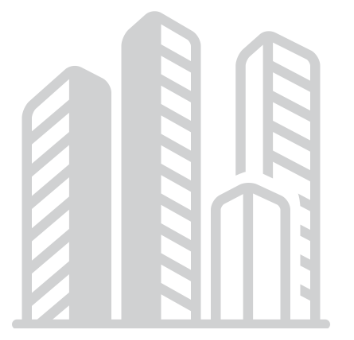 Our software products are in daily use in around 22 countries worldwide.
Do you want to know who is behind HORIZONT? Learn more about a part of the team here and find out who is allergic to beer, among other things…
Permanent employment contract
Your employment contract is generally open-ended. This is because we are interested in long-term cooperation. We only conclude fixed-term contracts if they are objectively justified. This may be the case if you are working on a project for a limited period of time or as a maternity replacement.
Flat hierarchies
You would like to take responsibility, work flexibly and independently? With us, you have the opportunity to help shape something and not just have to do your work as an order taker.
30 days vacation
You are entitled to 6 weeks of vacation per year. That's a full 30 days that you can plan freely. In consultation with your supervisor, you will be able to take your vacation as you need it.
Confidential working time
Overtime can generally be reduced or paid out. Depending on the agreement, 4-day weeks are also possible.
Home-Office
You currently live in a different place, but still want to work with us? Our business allows us to work independently of location and therefore in different places. At our headquarters in Munich, you have the opportunity to work on site at any time and get to know our colleagues personally.
Supplementary company insurance
After your probationary period, we will also support you in the area of corporate supplementary insurance. From subsidies for your company pension plan to the complete assumption of a separate accident insurance.
After-Work
We love to celebrate our successes together at parties, drinkouts, sports or team events! This serves the cohesion of the teams and offers us the opportunity to have a lot of fun outside of work.
Continuing education
Through targeted promotion of your talents and strengths, we prepare you optimally for your future. With regular discussions and feedback as well as an always open ear, we will help you in your further development to be able to unfold your full potential.
Benefits
We offer you many more benefits. Would you like to know what else we have to offer? Then send us an email without obligation and we will answer all your questions.
Sorry,  but at the moment we don't have any vacancies.