ProcMan
The DevOps-Tool to verify, create, edit, delete and automatically deploy workload objects such as Control-M, IWSz or JCL.
What are the features of ProcMan?
1. Role-based workflows and user activites
With ProcMan you define customized workflows and handover processes so that it is clear which environments JCL, IWSz, Control-M (z/OS and distributed), but also other individual defined objects pass through on their way to production.
Each user in ProcMan is assigned a role (e.g. application developer or production planner) that allows them to perform only certain activities during the handover/deployment process.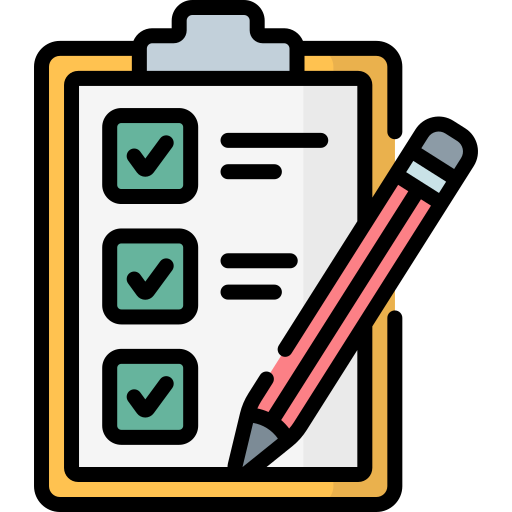 2. Rules and policies to meet compliance and standards
ProcMan allows you to implement your own check rules for your workload objects. For each object type a separate set of rules can be defined. With tailor-made dialogs, user inputs can also be checked in the ProcMan browser dialog.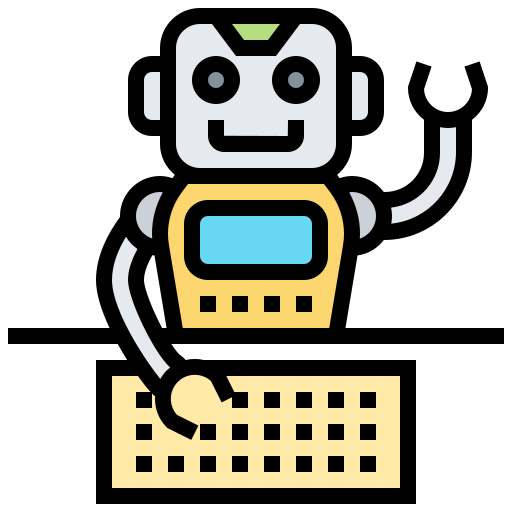 3. Automation for all object changes
ProcMan makes the automation of your IT operations easy. The so-called ProcMan Automation can automatically inspect, validate and individually generate the workload objects customized for each environment. Everything from simple job name changes to complex substitutions, such as environment-dependent replacements, can be generated automatically.
4. Versioning of all objects
Since all object changes are stored as a version in the ProcMan database, it's quick and easy to simply restore an older version at any time.
5. 4-eyes-principle & "hands-off-production"
Critical actions, such as an update in the production environment can be secured using the 4-eyes principle. This guarantees that the deployment is only triggered after control and release by different persons.
Additionally, ProcMan supports the "hands-off production" principle.  It is possible that all changes in production are made only through ProcMan. Errors due to manual intervention are thereby avoided.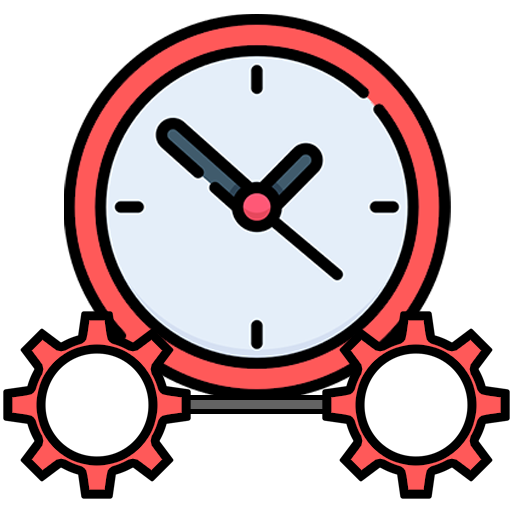 7. Deployment automation
With ProcMan you can decide how objects get to the target system. The deployment can be triggered manually by one person or fully automated and time-controlled by ProcMan. A large number of changes, for example for a new release deployment, can therefore easily be realized with ProcMan without large personnel effort.
8. Complete audit trail of all changes
All changes to the workload objects are stored in an audit-safe manner in the ProcMan database. Reports can easily be created that clearly show which object was changed when and how. With this much time can be saved on analyzing work because it is clear where the user has to look.
9. Integration by RestAPI
ProcMan can easily be integrated into your system landscape by using a RestAPI. This allows data to be exchanged and workflows to be coordinated.
Book a demo or ask us a question
Contact us for further information. We will be happy to answer all your questions about ProcMan or show you ProcMan in action.
Mail: info@horizont-it.com   |   Tel.: +49 / (0)89 / 540 162 – 0